Our Products
Our new eComerce system is under development. If you would like to place an order for any of our products please call or email us with details of your order.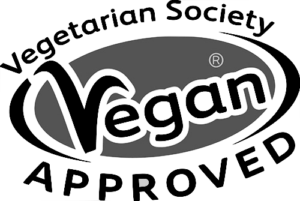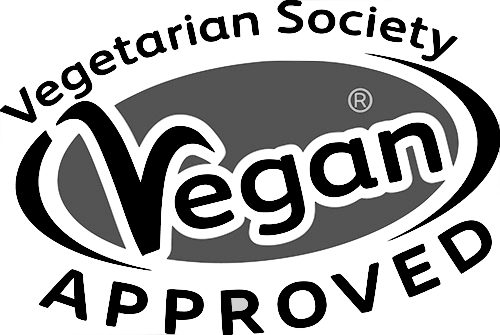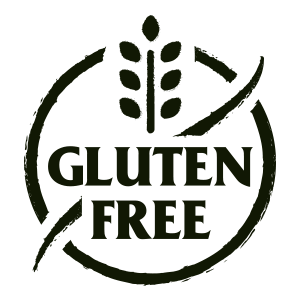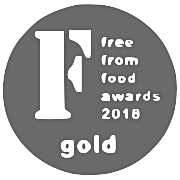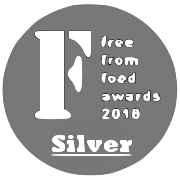 OUR PRODUCTS ARE MADE BY HAND USING RAW INGREDIENTS SO THEIR END RESULT MAY VARY SLIGHTLY.
Our ingredients, premises, packaging and delivery process are free from the main 14 allergens and we take utmost care to uphold this standard. However, it is not impossible for contamination to take place that are beyond the control of My Gammie's especially on outer packaging due to careless handling and other such situations. For this reason and as a safety precaution we advise all customers to transfer purchased contents into domestic containers as soon as they are received and to carefully discard of all outer packaging.
All of My Gammie's products are free from the 14 main allergens as follows
Eggs | Fish | Lupin | Milk | Molluscs | Mustard | Nuts | Peanuts | Sesame Seeds |
Soya | Sulphur/Sulphites