My Gammie's Food Allergy
Awareness & Art Fundraising
All proceeds are donated to the Anaphylaxis Campaign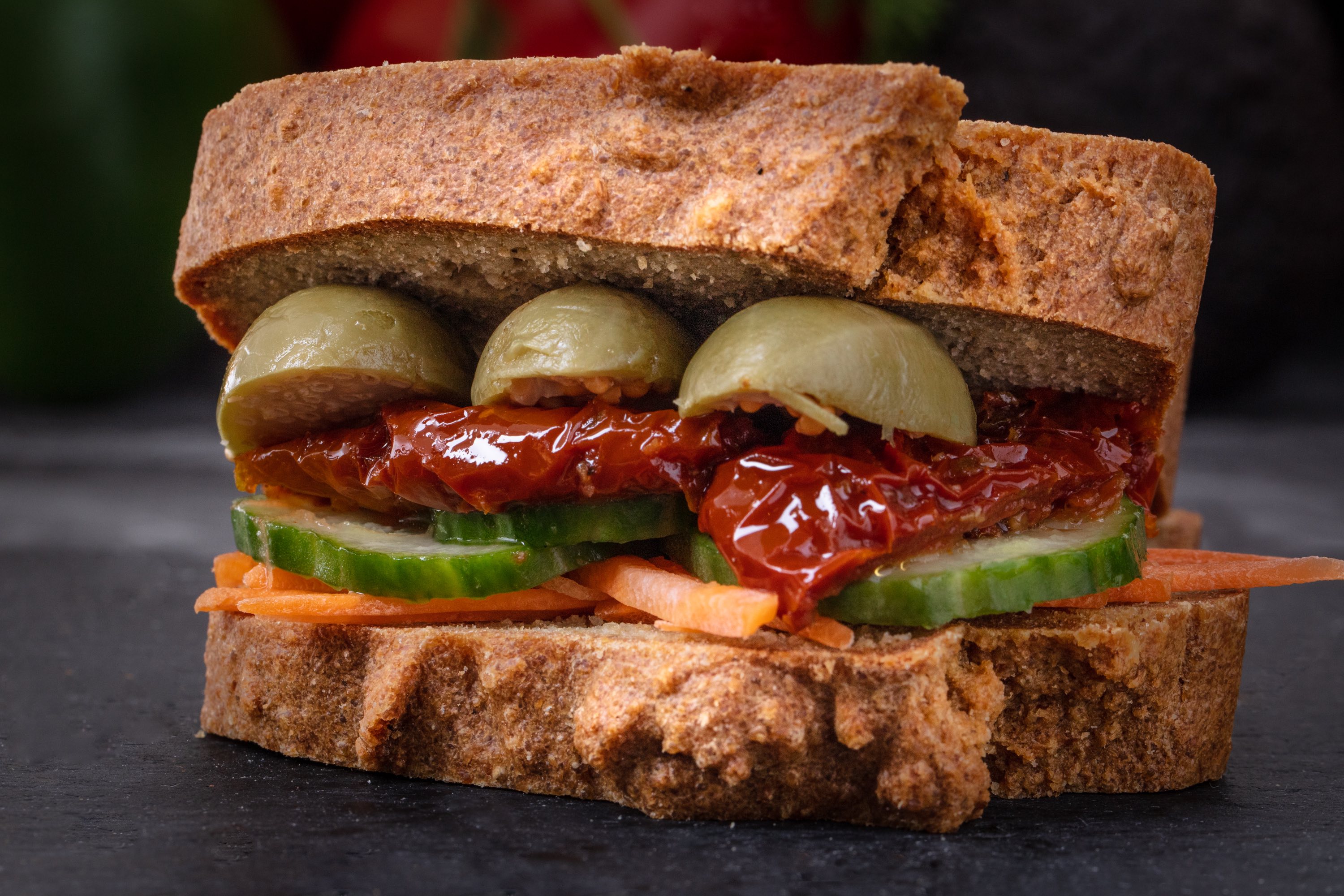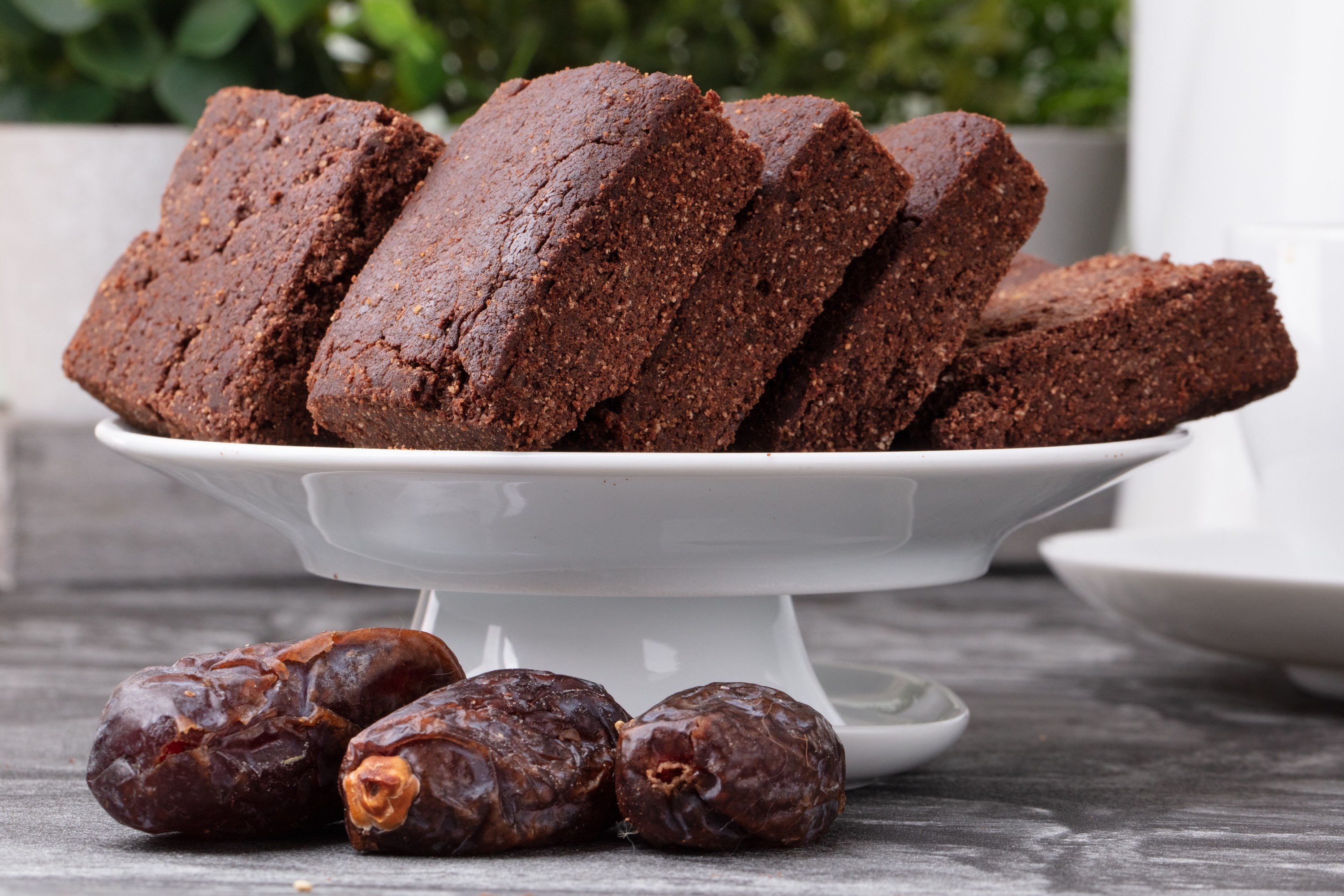 This fund raising event is being held to raise funds for the Anaphylaxis Campaign, who provide support for people with allergies. 
All donations with contact details to be delivered in UK (excluding Northern Ireland) will be entered into a draw for a chance to win 1 of the 4 prizes:
–1 large FreeFrom Hamper worth £100+ donated by My Gammie's
– 2 one-off  acriylic/oil paintings estimated at £300 each donated by artist Jasmine Brown-Rasé. 
– A one hour well being treatment consisting of a mix of cupping Tuina and acupuncture donated by Uni Healthcare clinic. 
The draw will be held during a private awareness evening on Thursday 25th July 2019.
Please note that all prizes can only be delivered to addresses within the UK (excluding Northern Island).
Large FreeFrom Hamper worth £100+ donated by My Gammie's 
2 x 12 mini cup cakes
2 x sundried tomato bread
1 x sour dough
1 x brownie tray
2 x bagel
2 x rotis
1 x protein loaf
15 fudge balls
1 x box of 6 giant mixed iced
1 x plain frosted cake